Welcome to Town of Port Barre

Town of Port Barre: Birthplace of Teche

The early development of Port Barre is credited to its locations along the "highway of the time," Bayou Courtableau. Starting out as a steamboat landing, the town refused to die when that era ended. Capitalizing on its vast timber resources, Port Barre then became a saw milll town which further developed with the coming of the railroads. The discovery of oil in the Hazelwood field in 1928 gave a welcomed boost to the economy and brought in many new families and businesses to the town. The opening of Route 7 (Highway 190) through the town, and the town's location along the major highway to Baton Rouge, opened many doors of opportunity for further growth.

Throughout its history, Port Barre has continued to grow despite the devastation of the Civil War, the 1927 and 1953 floods, and the fires of 1928 and 1931. Today, Port Barre is a modern municipality comprised of individuals who take pride in the perseverance of their forefathers and continue in the tradition of providing a prosperous future for their children.

*This excerpt taken from the book "The History of PORT BARRE (1765-1950)" by Cheryl Bihm Myers.
To View the Current Town Council Meeting Agendas please Click here....
Making Payments to the Town Of Port Barre:
We now accept credit/debit card Payments through Xpress-pay. Traffic Fines, Utility Bill and Property Tax payments can be made by clicking on the "Make a Payment" button below. Bonding out of Jail, Building Permits, Meter Deposits, Parks and Recreation and Youth League Payments can be made by phone (337)585-7646, ext 0, or in person. These payments must be processed by a Town Administrative Employee.
To make a payment for fines, utility bills or property taxes please click the button below: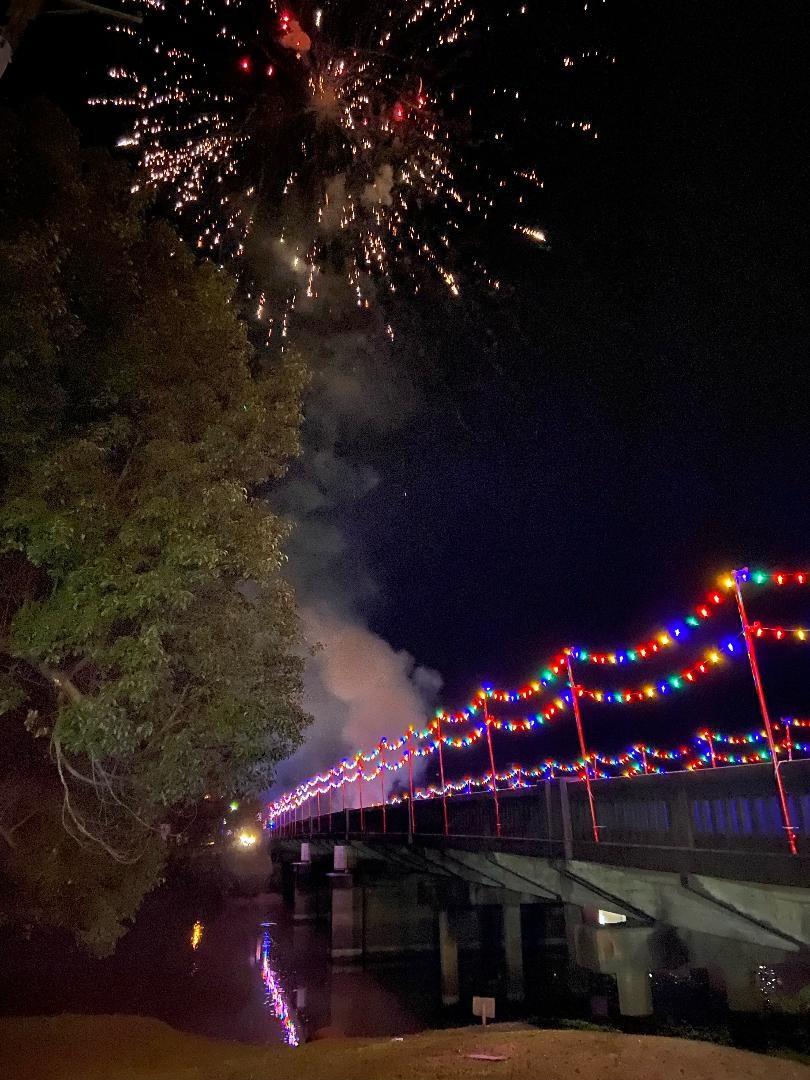 Lighting of the Bridge 2021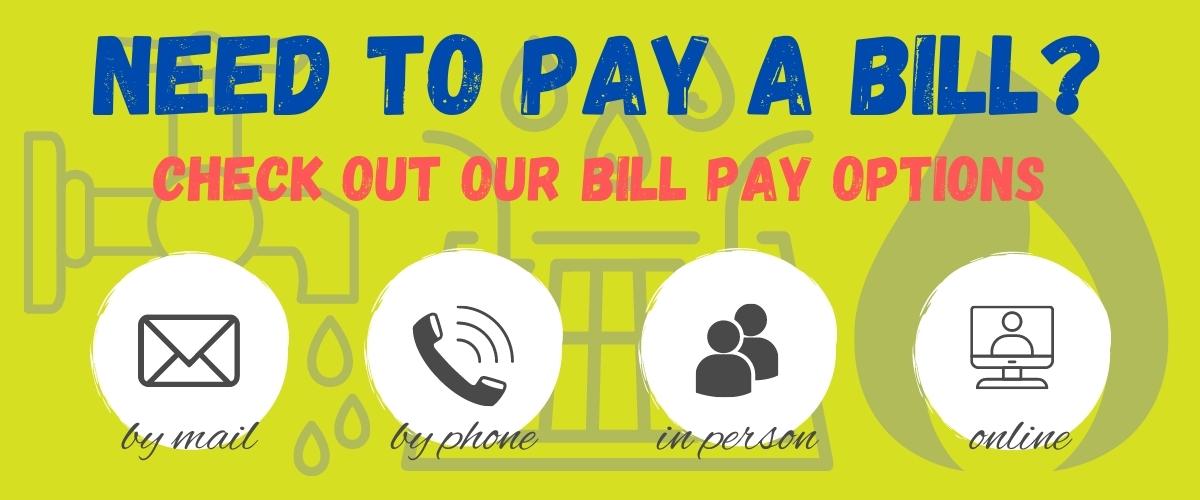 Bill Payment Options
Featured News
Town Clean Up!
9/1/2021
We are asking the community to join us in helping to clean up Port Barre. Please take advantage of this opportunity to dispose of gargabe and debris.
---
Dumpster Located @:
Old Fruit of the Loom Building
17879 HWY 190
Port Barre, LA 70577